CRWAD is going virtual in 2020 and offering the lowest registration fees in decades!
The COVID-19 pandemic dictates that we will not be able to gather to in-person for the CRWAD 2020 meeting as previously planned.  Instead, we are pleased to announce that all CRWAD 2020 activities will be held virtually to protect our attendees and to improve the ability of scientists to participate in this unique scientific conference.  Additionally, in an effort to overcome financial hardships that may be faced by the scientific community, the CRWAD Executive Council has elected to dramatically cut registration fees for 2020.  All Senior Scientists that register to attend CRWAD 2020 will also receive 1‑year of complementary membership in CRWAD as a special benefit during this extraordinary time.
All CRWAD 2020 activities will be conducted online, and your registration will provide access to the entire CRWAD 2020 program via the internet.  A limited number of featured presentations and interactive Q&A sessions will be available by live-stream on Dec 5-8.  Additionally, recordings of all presentations will be available for 6 months by secure login to all registered participants.  For the first time ever, this on-demand presentation system means that you won't have to miss a single presentation because of scheduling conflicts.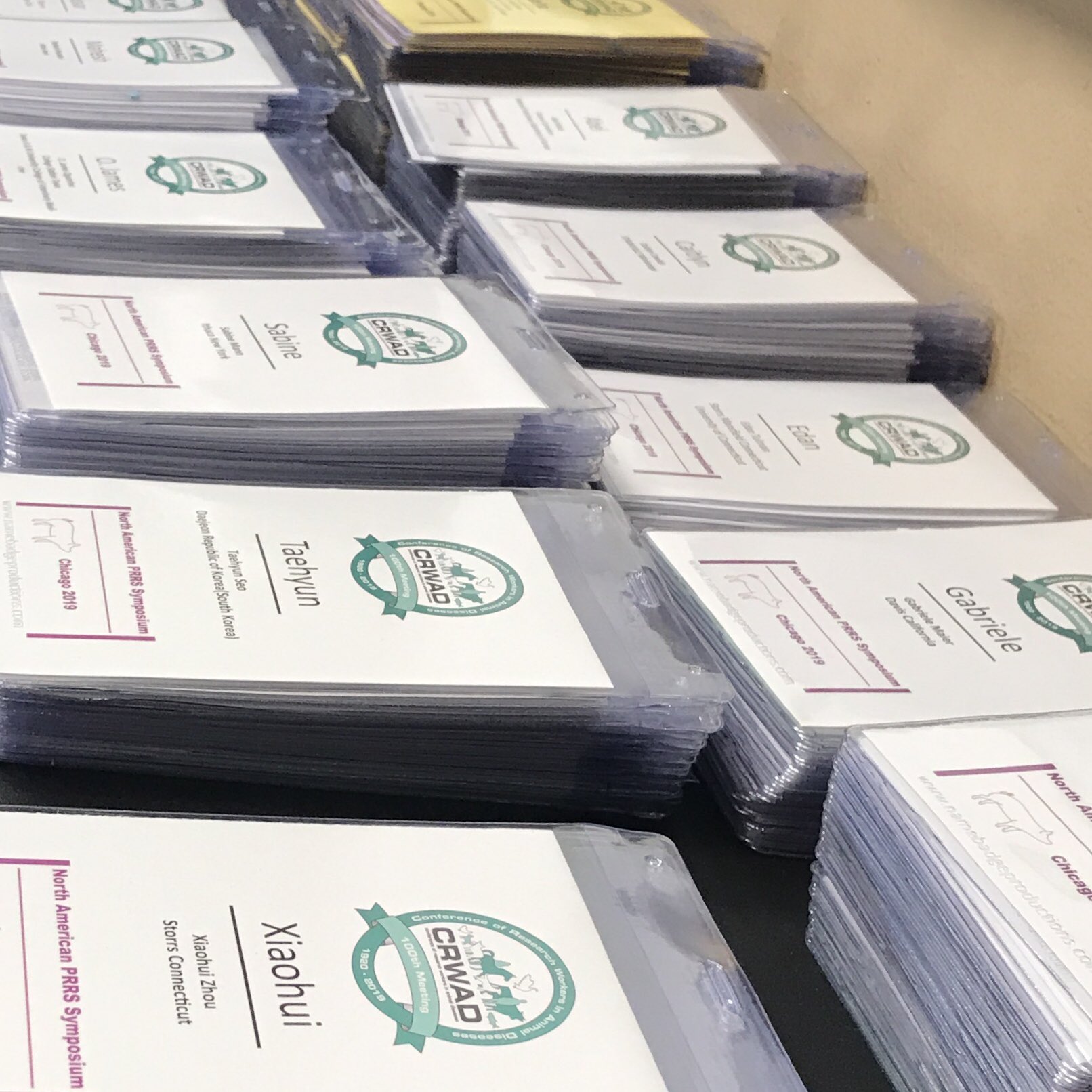 | | | |
| --- | --- | --- |
| | Before December 1, 2020 | December 1, 2020 and later |
| Senior Scientist | $100 | $150 |
| All Senior Scientists that register to attend CRWAD 2020 will also receive 1‑year of complementary membership in CRWAD. | | |
| Post-Doc or Resident  | $50 | $50 |
| Full Time Student  | $50 | $50 |
More information about submitting abstracts and participating in CRWAD 2020 is available on the CRWAD website: