Position: 100% Assistant/Associate/Full Professor
Veterinary Population Medicine
College of Veterinary Medicine, University of Minnesota
Veterinary Public Health Job ID: 342735
Posted: October 18, 2021
Position: Assistant or Associate Professor in Immunology
Department of Pathobiology
College of Veterinary Medicine
University of Illinois Urbana-Champaign
Posted: October 18, 2021
Position: Assistant Professor- Veterinary Microbiology- AZ- College of Veterinary Medicine
The Department of Pathology at Midwestern University's College of Veterinary Medicine invites applications for a full-time faculty position in veterinary microbiology. Our diagnostic services team includes microbiology, clinical pathology, and anatomic pathology, with 2 full- time microbiologist faculty positions. This appointment can be tenure-track or non-tenure-track, depending on the goals of the applicant. The successful applicant will play an important role in teaching and mentoring veterinary students, developing the clinical diagnostic program at Midwestern, and providing clinical service support for on-campus clinical programs. Participation in independent or collaborative research with a contribution to the College's research portfolio is expected.
The following qualifications are required:
DVM/VMD degree from an AVMA-accredited degree program (preferred), and/or PhD degree in Microbiology or related discipline.
Board certification or eligibility by the American College of Veterinary Microbiologists (ACVM) or equivalent
Excellent verbal and written communication skills and ability to engage professionally with faculty, staff, students and others across Midwestern University and community
Teaching and clinical diagnostic microbiology experience. Acceptable examples include molecular diagnostics, antimicrobial susceptibility testing, automation, and MOLDI- TOF-MS
A strong commitment to meeting the needs of students, and an understanding of student- centered learning
Collaborative mindset to foster a team-approach to teaching and service
A strong interest in independent or collaborative research
We are seeking a faculty member who is excited about participating in teaching, research, and clinical programs. If you would like to learn more about this position or about the CVM, please submit your letter of intent and application through Midwestern University's online job board:
Visit www.midwestern.edu
In the Quick Links section, select "Employment at MWU"
Select "View Current Job Openings"
Select "Faculty" for job category and "Arizona Animal Clinic" for location
Rank will commensurate with experience
Your online application should include a letter of intent and a curriculum vitae with the names and contact information (including email addresses) of at least three professional references.
For more information about this position, please contact:
Alexandra Brower, D.V.M., DACVP
Professor and Chair, Department of Pathology
College of Veterinary Medicine, Midwestern University
abrower@midwestern.edu
Qualifications:
Education Required: Doctorate or better.
Posted: September 22, 2021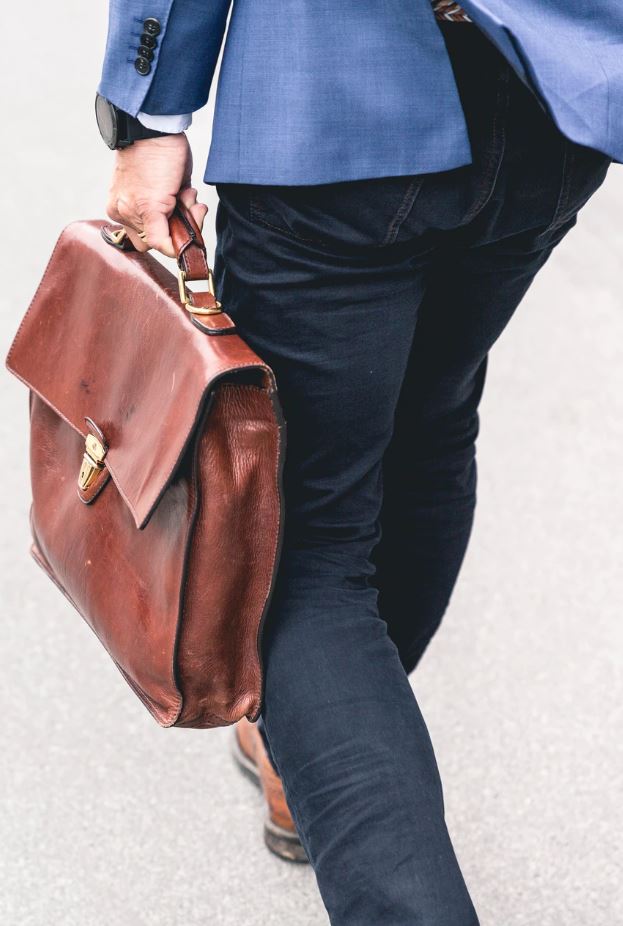 VACANCY NOTICE FOR FACULTY POSITION IN VETERINARY AVIAN AND FOOD SAFETY DIAGNOSTICS
(70% Service/Outreach; 20% Research and Scholarly Activity; 10% Instruction;)
College of Veterinary Medicine, Washington Animal Disease Diagnostic Laboratory and Department of Veterinary Microbiology and Pathology, Washington State University
Pullman, Washington
Contact Person: Dr. Tim Baszler, Search Committee Chair
c/o Ms. Kathleen Hagen
Washington Animal Disease Diagnostic Laboratory
Washington State University
Pullman, WA 99164-7034
(509) 335-9696
Appointment: Full-time, career track.
Salary: Commensurate with training and experience.
Rank: Assistant/Associate Professor
Screening Begins: October 13, 2021
Position Available: November 1, 2021
Posted: October 7, 2021