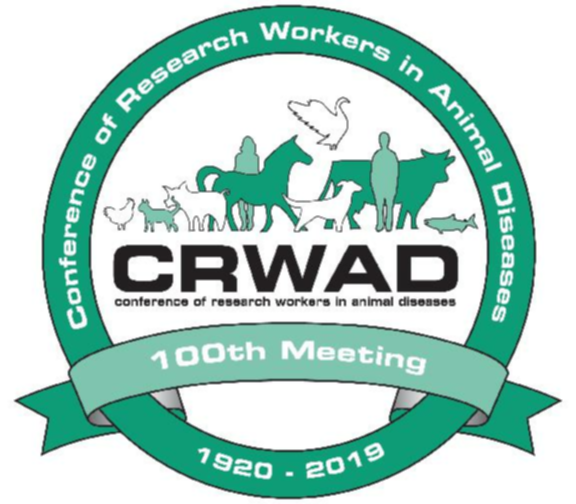 Join Us at CRWAD 2019 — The 100th Annual Conference of
Research Workers in Animal Diseases (CRWAD)
November 2-5, 2019, Chicago Marriott,
Downtown Magnificent Mile, Chicago, Illinois.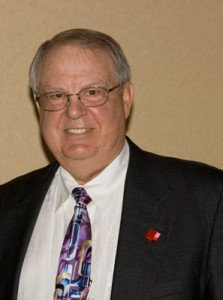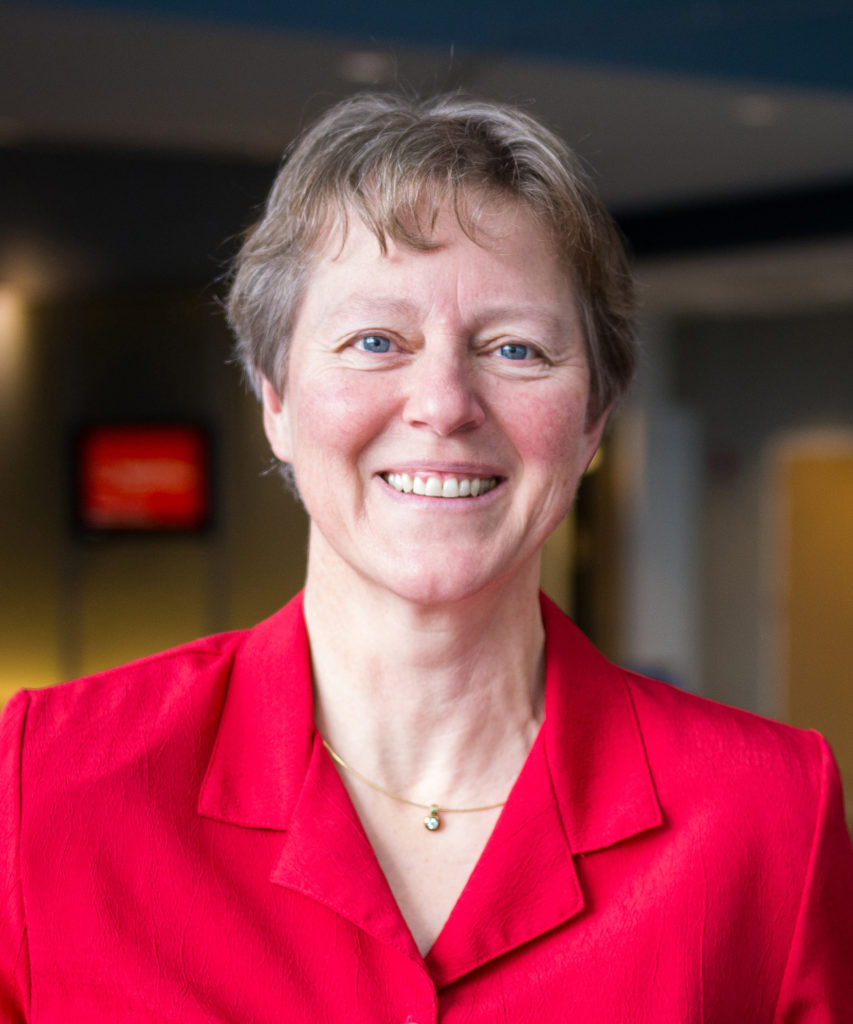 Get our official event app
For Blackberry or Windows Phone,
Click here
For feature details, visit
Whova
CRWAD 2019 is pleased to use Whova this year for event management. Download Whova in order to stay up to date on all announcements, sessions, speakers, social networking and more.